Enter to win an A5 print for Spring!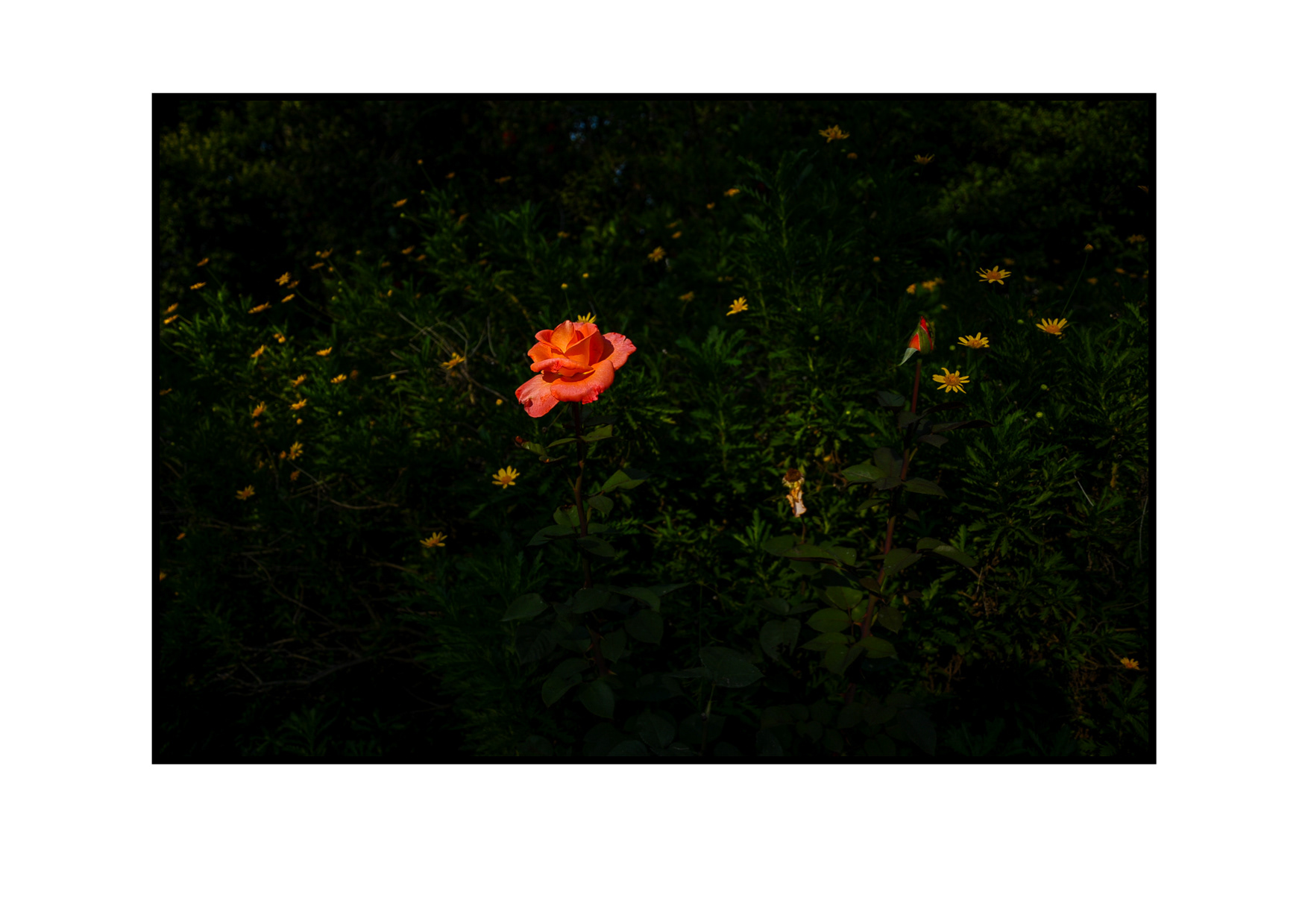 I will be giving away one A5 print of 'Rose Amongst Weeds no.1' captured in the Spring of 2019. This is an unframed print, with a 6.5 × 4.5″ image on archival premium coated matt 230gsm A5 paper. 
 Share the giveaway, and then complete the form below. Sharing to different platforms will increase your chance of winning. The potential winner of the print will provide a short motivation outlining their desire for it. The deadline for entries is Monday, 20th September (11:59pm), and the winner will be announced on Wednesday, 22nd September.
Good luck!
*Winner must be a resident of South Africa
Sick! Don't forget to follow me on Instagram and Facebook for updates!