A picture says a thousand words. Use them to win an A3 print!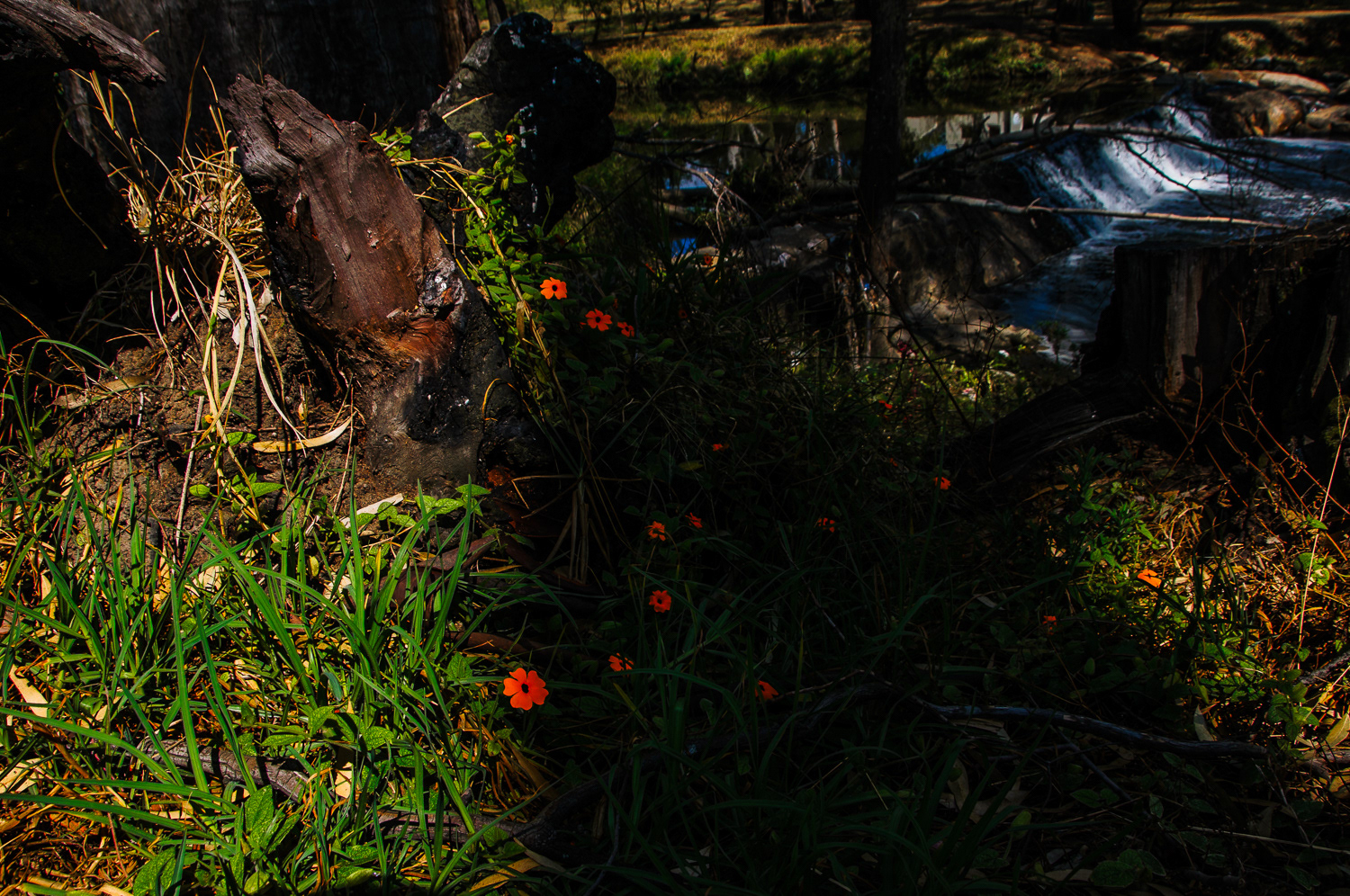 I will be giving away one A3 inkjet print of
any image of the winner's choosing
.
The potential winner of the print will provide an essay discussing the medium of photography and what it means to them, while also outlining their desire for the specific image. Sharing to different platforms will increase your chances of winning. The deadline for entries will be at 1000 Instagram followers, and the winner will be announced on the following day.
To enter now, follow me on Instagram and Facebook,
share the giveaway, and then complete the form below.
Good luck!
​​​​​​​
* winner must be a resident of South Africa.
Sick! Don't forget to follow me on Instagram and Facebook for updates!